About the event
Stranger Things - The Encounter: Singapore

1st July - 1st October 2023

45 minutes

Bugis+, Level 2
(201 Victoria St, Singapore 188067)

Welcome to Stranger Things - The Encounter, an immersive event that takes you on a journey through seven iconic locations from the hit TV series. Interact with characters from the Stranger Things Universe, indulge in delicious food, and take amazing photos to remember the day by! Your adventure concludes in a grand finale at Creel House; after which you can visit Starcourt Mall to unwind with food and get your hands on event-exclusive merch.

Stranger Things The Encounter is recommended for Ages 13+. All Minors are recommended to be accompanied by a parent or legal guardian.
XPASS - Ticket Types
Admission tickets to Starcourt Mall (one-time entry only), which includes access to purchase exclusive merchandise, food, and photo opportunities, are available on-site for S$15. The ticket price includes a choice between a Scoops Ahoy's Double Scoop Ice Cream or a slice of Surfer Boy's Pizza Slice. Admission is subject to availability.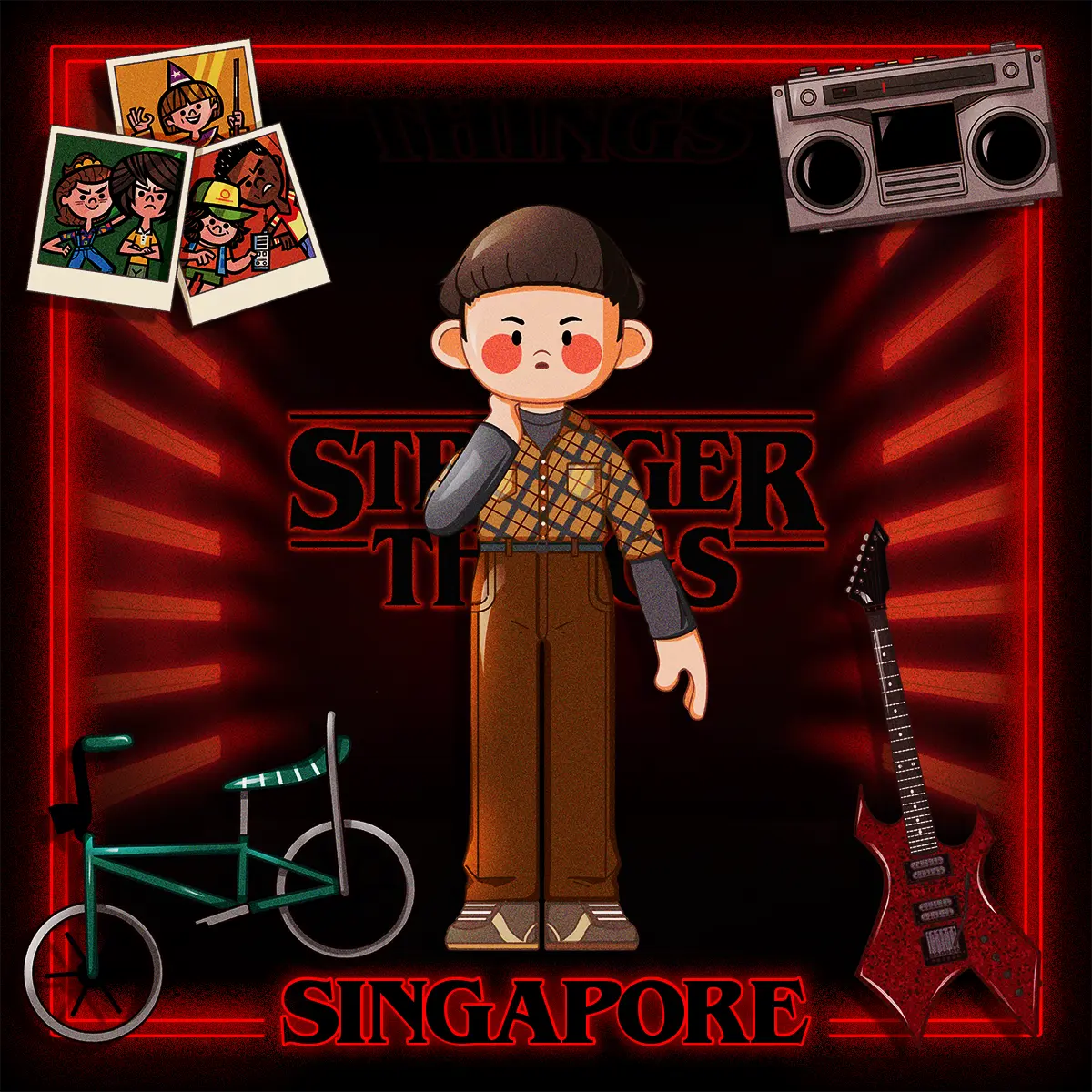 XPASS
Regular Entry
Event & Starcourt Mall Access
$5 off when you purchase over $80 worth of products at Starcourt Mall
Access to purchase exclusive Stranger Things merchandise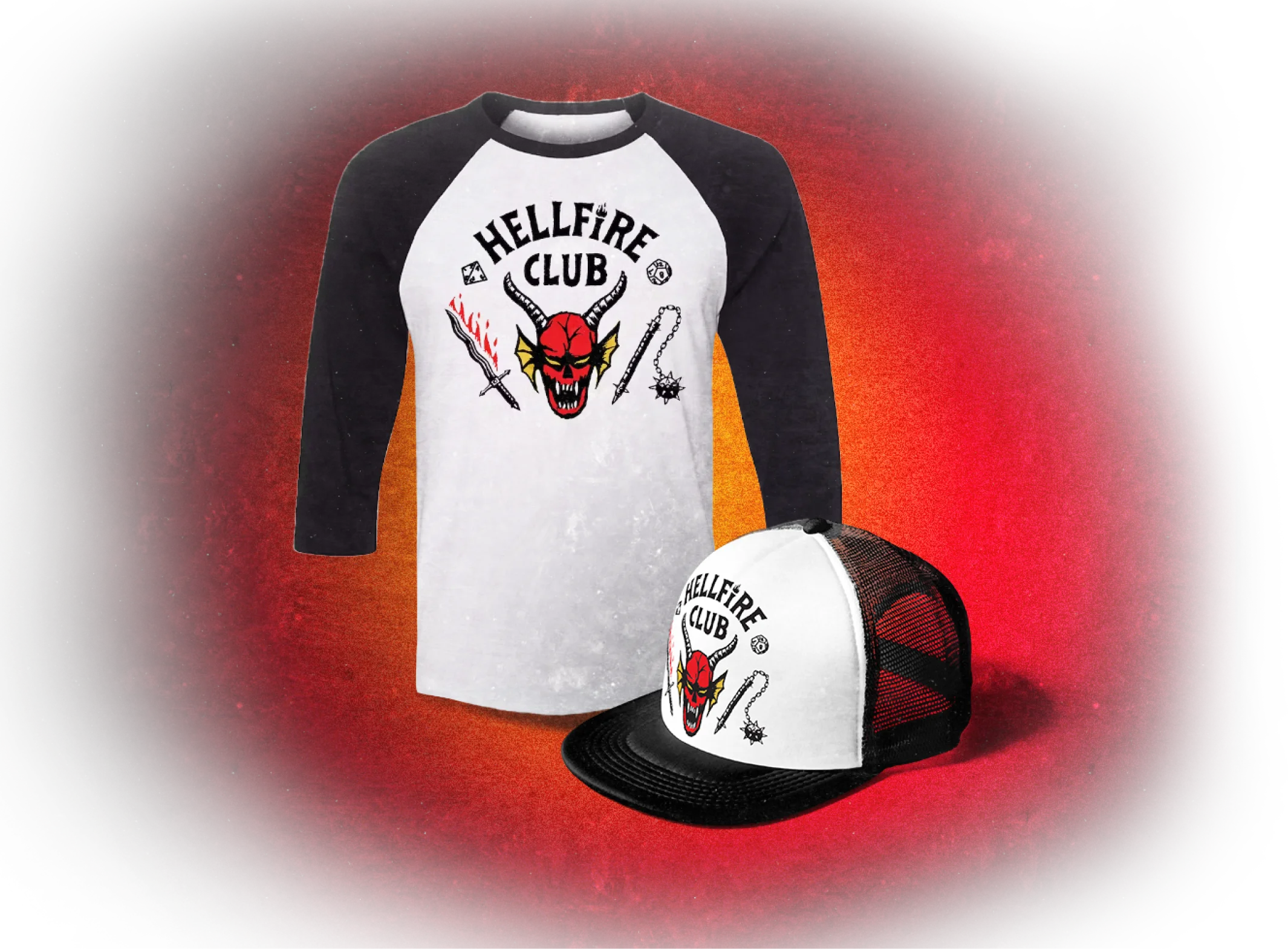 XPASS
VIP Bundle
All benefits that apply for Regular XPASS Ticket
Hellfire Club VIP Bundle, consisting of a cap and T-shirt.
Priority Event Access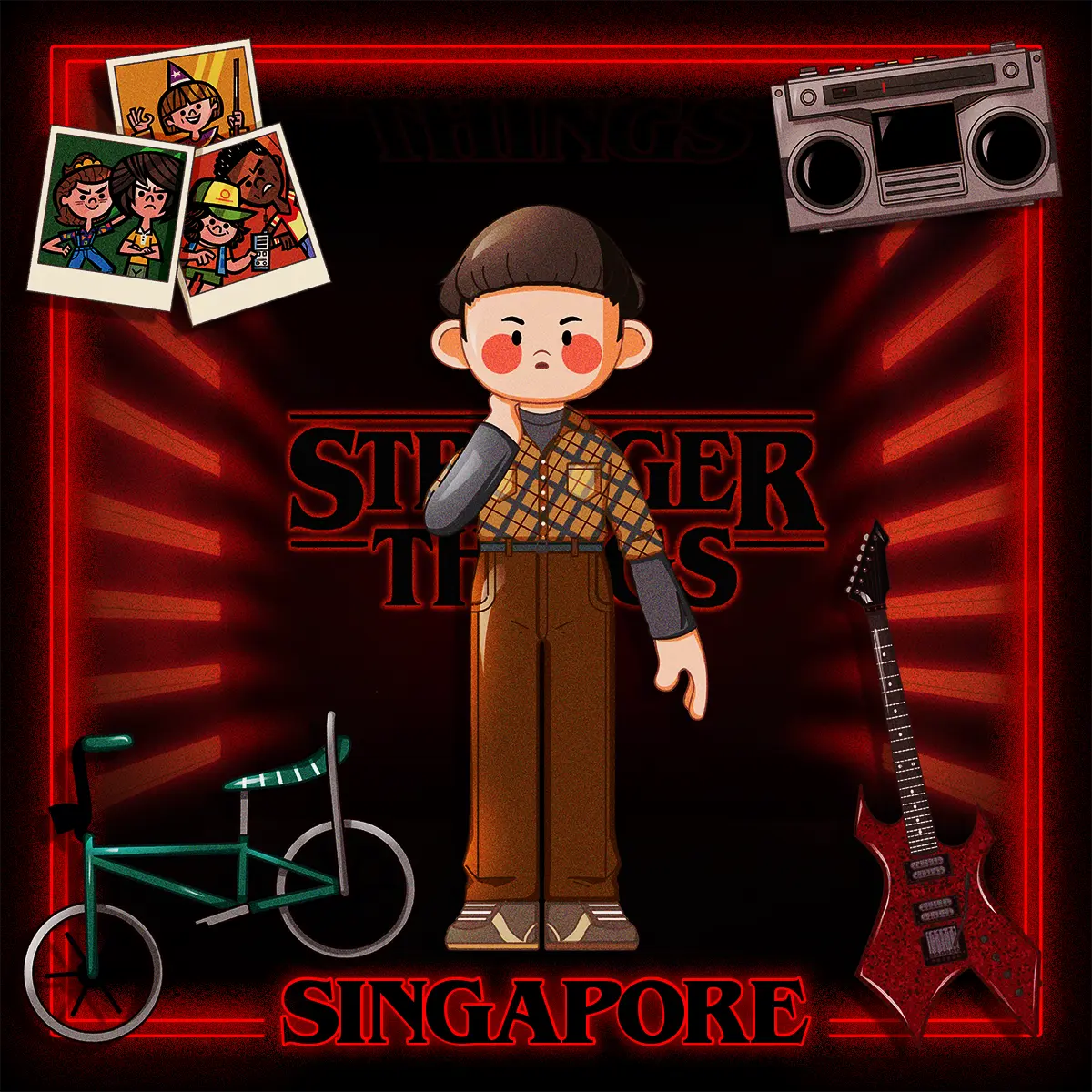 XPASS
Pair Bundle
All benefits that apply for Regular XPASS Ticket
2 Regular XPASS Tickets
≈15% Off Tickets*
2x Double Scoop Ice Cream
*Discount Codes not applicable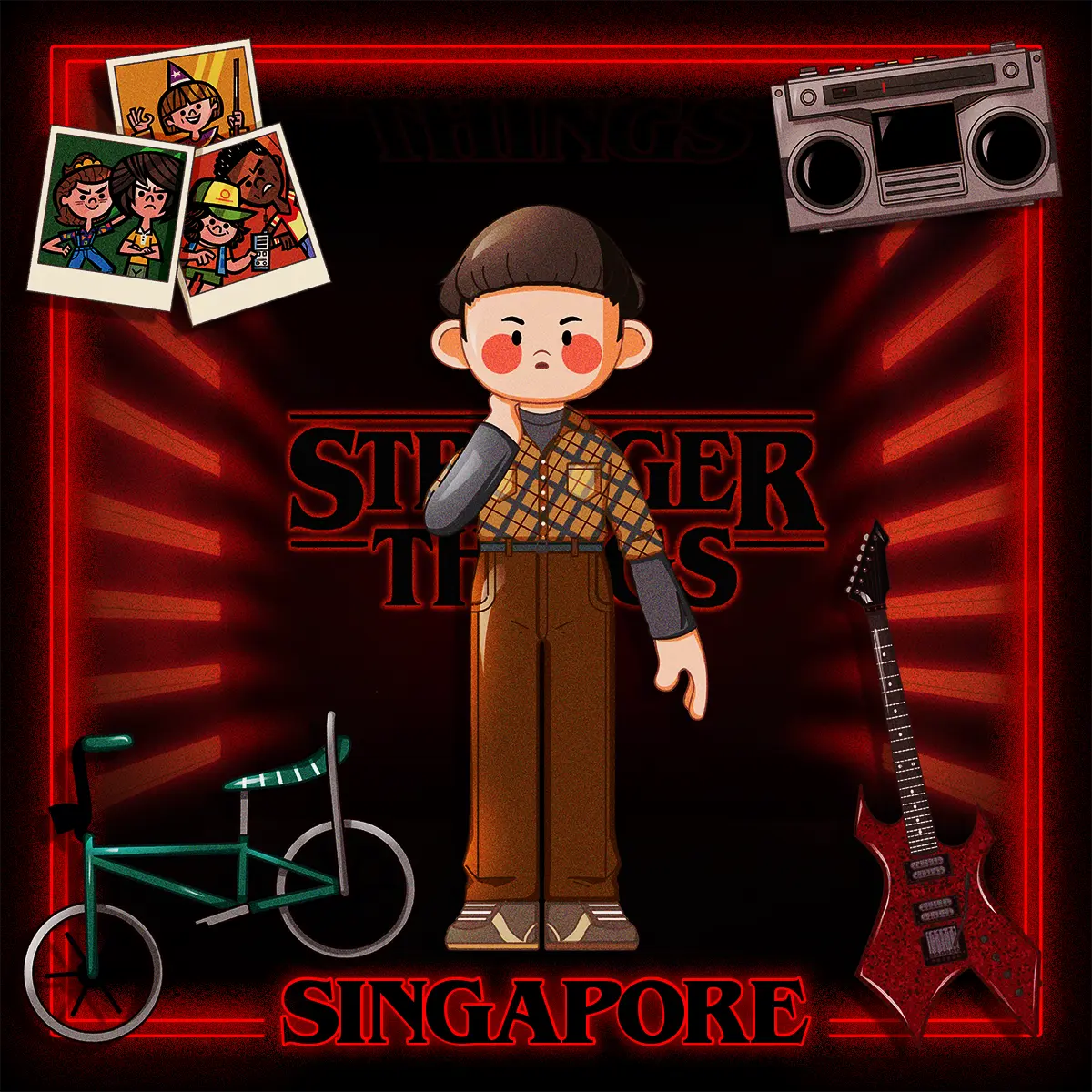 XPASS
Hawkins Gang Bundle
All benefits that apply for Regular XPASS Tickets
Min. 4 Regular XPASS Tickets
≈30% Off Tickets*
*Discount Codes not applicable
Exclusive VIP Bundle
Purchase the VIP Xpass and be part of the Hellfire Club with this exclusive cap and T-Shirt.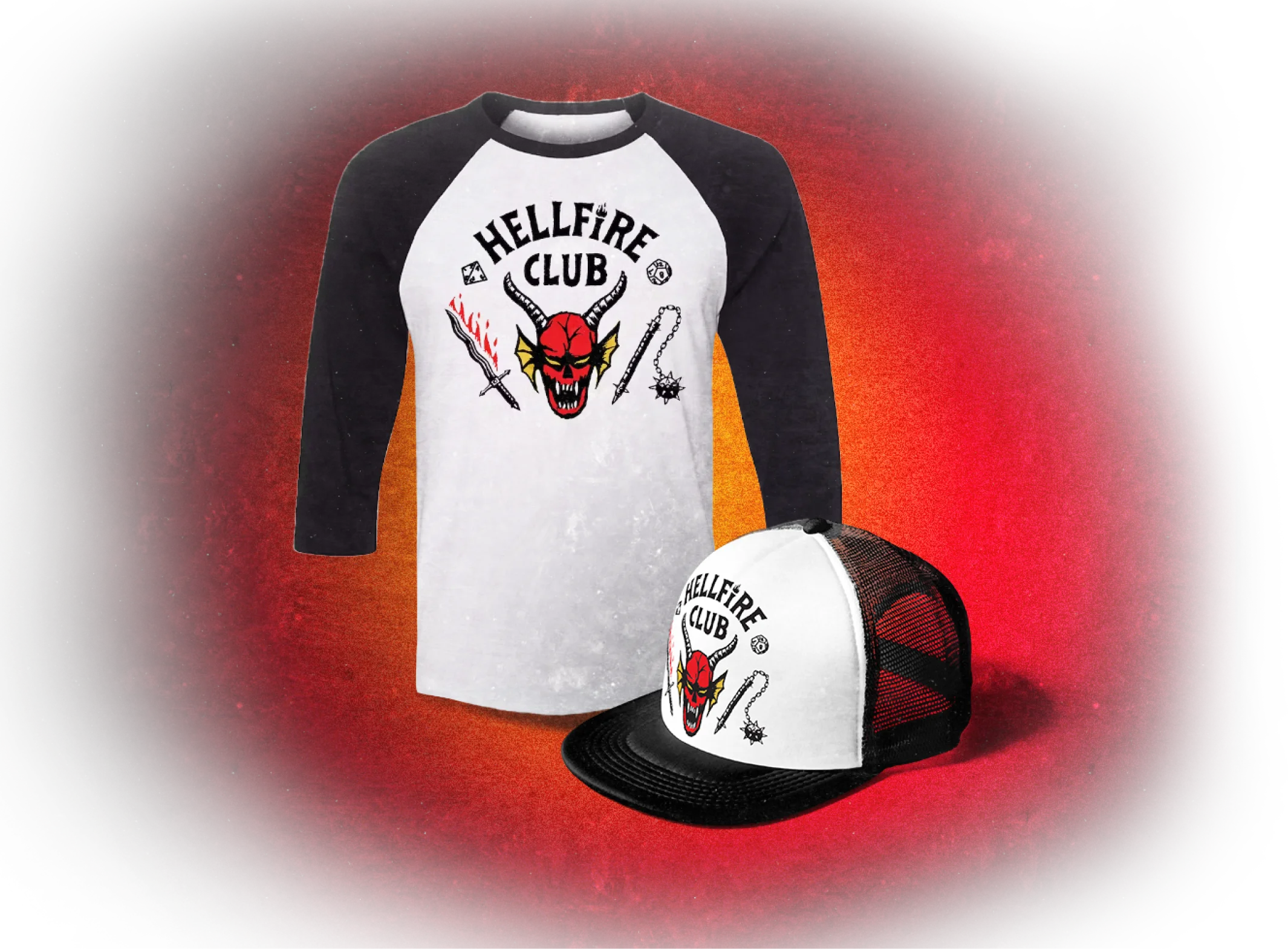 What to Expect
Visit visually iconic locations from the show
Step into the world of Stranger Things and encounter places like Palace Arcade, Starcourt Mall, Hellfire Club, Joyce's House, The Lab, The Upside Down, and the infamous Creel House.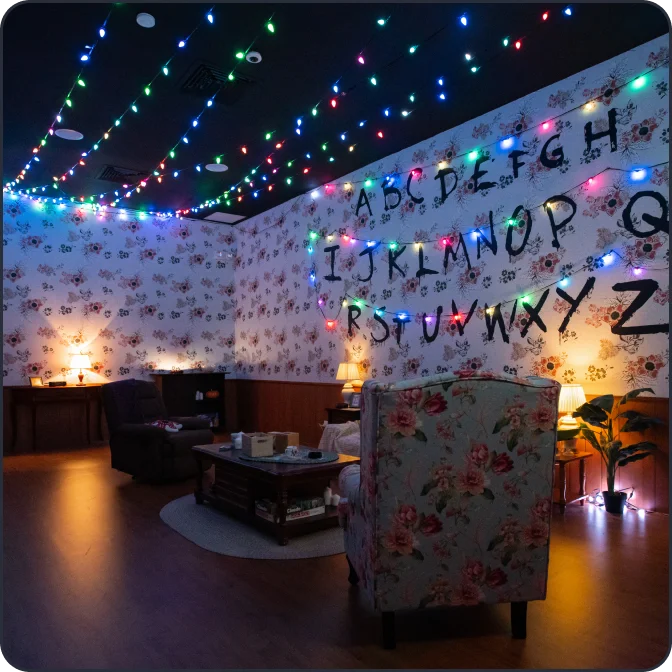 Purchase exclusive merchandise from Starcourt Mall
An immersive retail zone for you to bring home exclusive Stranger Things themed merch such as Apparel, limited Collector figurines, Posters, Games and much more!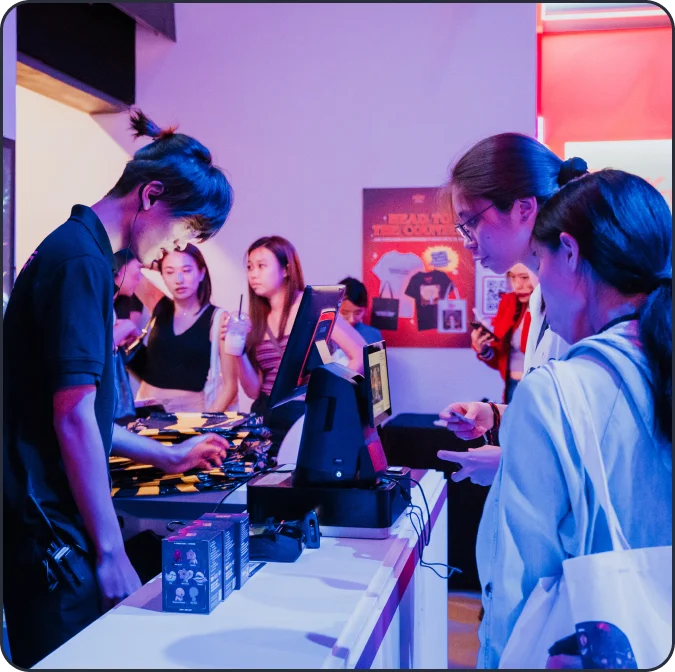 Indulge yourself in delicious food
Satisfy your cravings and Indulge in iconic food moments from the series at Scoops Ahoy and Surfer Boy Pizza.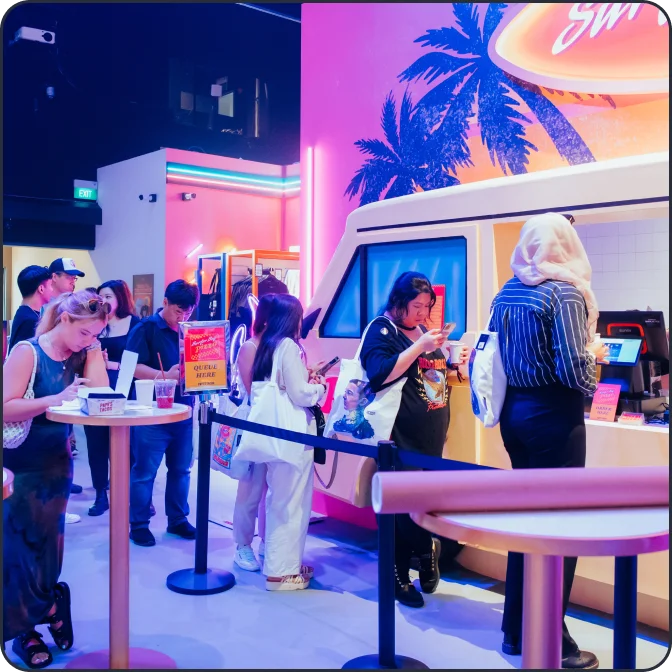 Interact with the Stranger Things Universe
Explore different rooms and watch out for interactive easter eggs. You might just receive a call from Will for help to stop a rift from opening!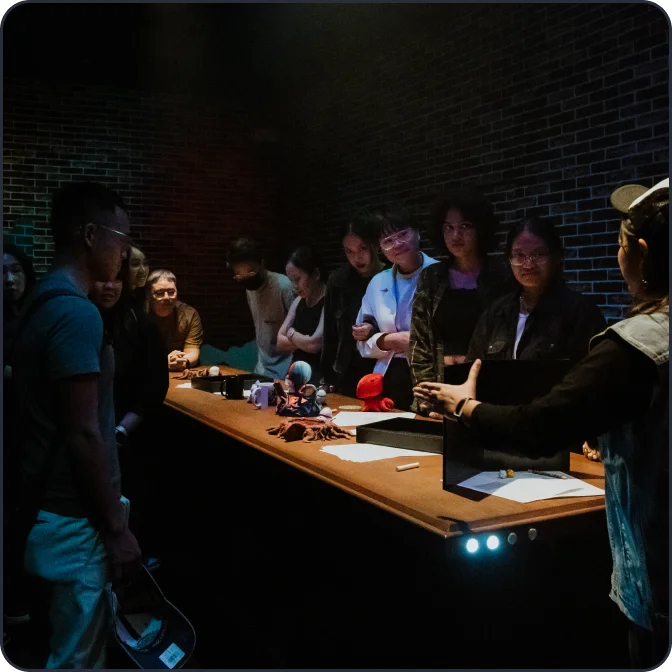 Use your XPASS to customize and collect digital collectibles
Your XPASS isn't just an admission ticket; it's a reflection of your encounter! Purchase a T-shirt and or a tote bag at the event and print your creation to take home a unique memory.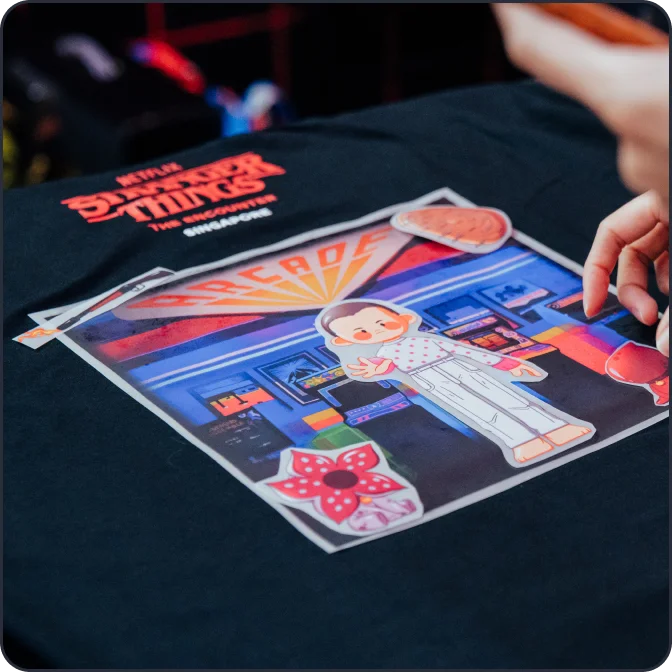 Group Bookings
Don't visit Hawkins alone! Gather a group of people - colleagues, students, friends, anyone really! - to go on an adventure together.

Group bookings are open to 10 pax and above. For more, please contact us at group.bookings@mightyexperiences.com for a personalized package that best suits your needs. You can also reach out to us if you have any queries or concerns.